Click the links below to Contact Aaron Stafford – Saddle Creek Golf Course Resales.
Get up date information on available homes and lots in the Saddle Creek Golf Course and Lake Tulloch areas.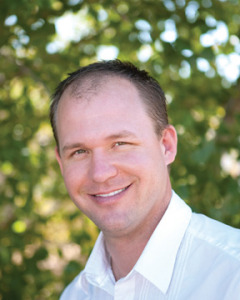 Aaron Stafford
Broker Associate
209.840.1432
As a resident of the Lake Tulloch/Copperopolis area since 1984, I can offer unsurpassed and personal knowledge about the Lake Tulloch lifestyle including local recreation, superb dining, nightlife, and most importantly, market values. I graduated from Copperopolis Elementary (1989) and Bret Harte Union High School (1993) in Angels Camp excelling in both academics and athletics. I attended Southern Illinois University at Carbondale, where I obtained a Bachelor of Arts degree in Psychology (1998) and met my wife, April. We returned to Copperopolis after graduation and I started my career in real estate. My wife and I have four daughters, Addison, Alexia, Annabella, and Alivia.  My hobbies include rockcrawling in my jeep, camping with my family, hiking in Yosemite, visiting Disneyland, and I am an avid Giant, Warriors and 49er fan. I also coach volleyball for Copperopolis Elementary School and Delta Valley Volleyball Club
.
SaveSave
SaveSave
SaveSave